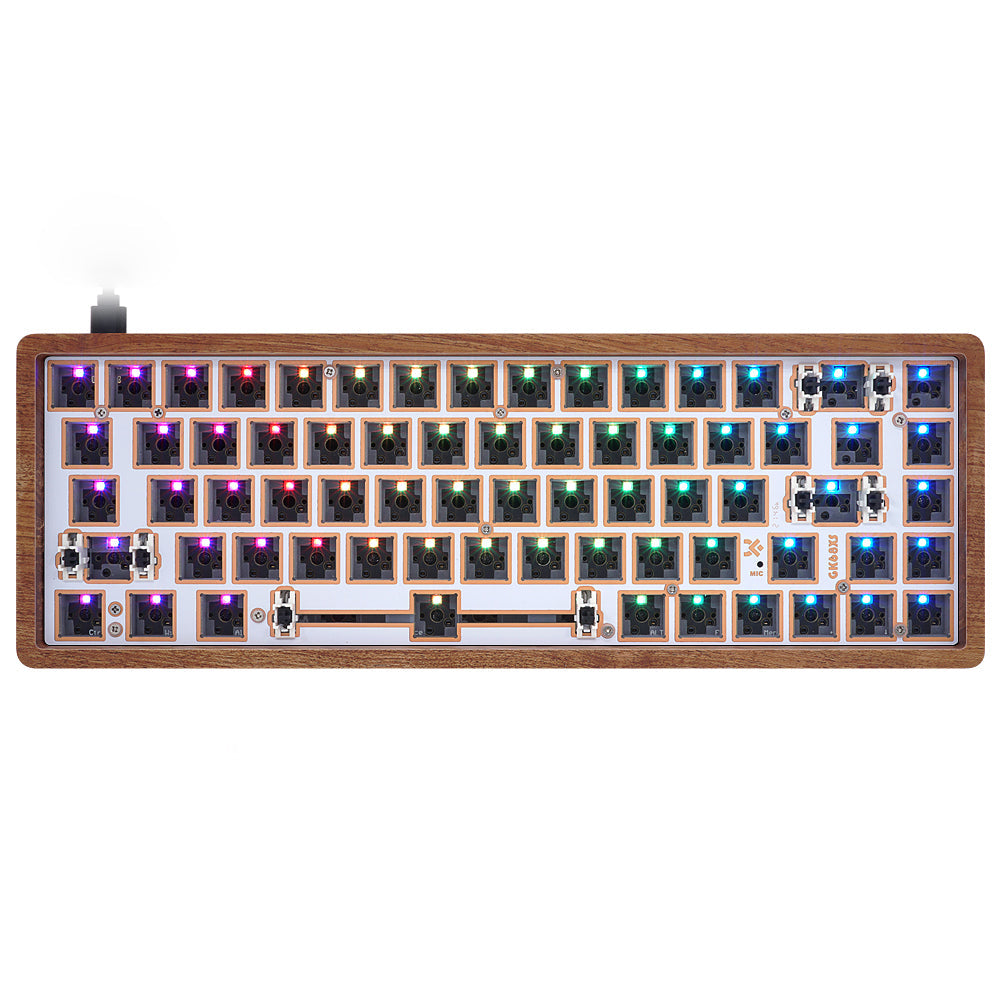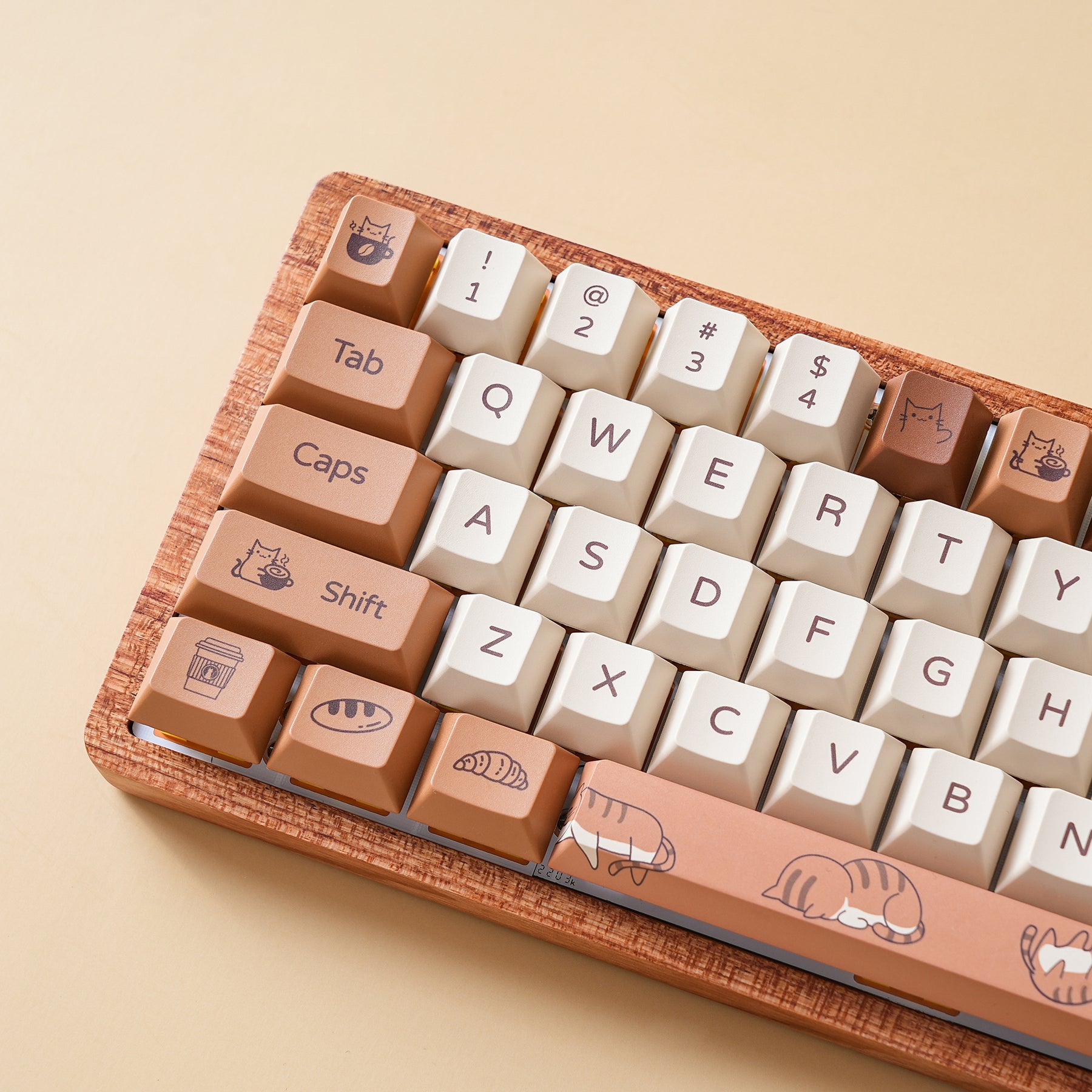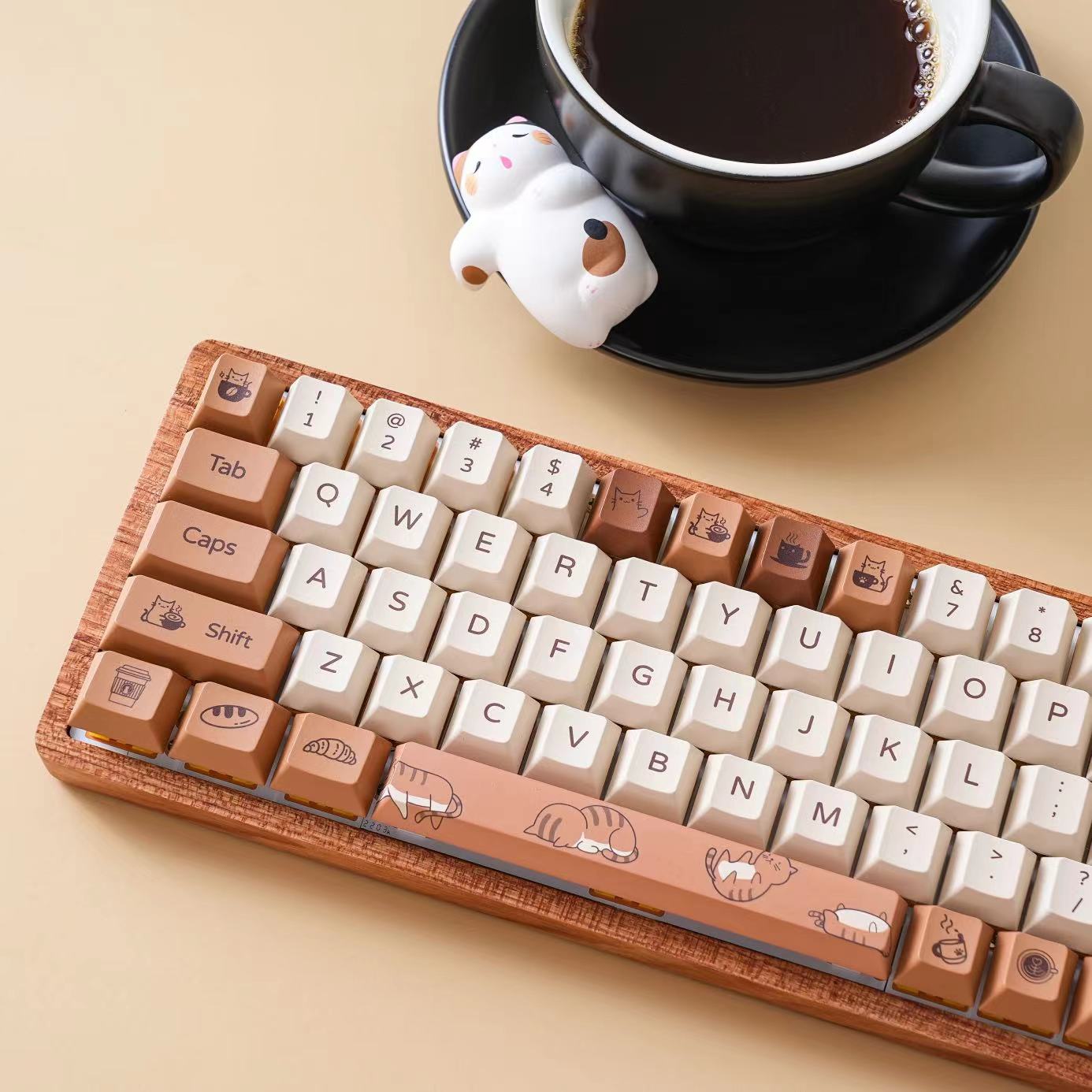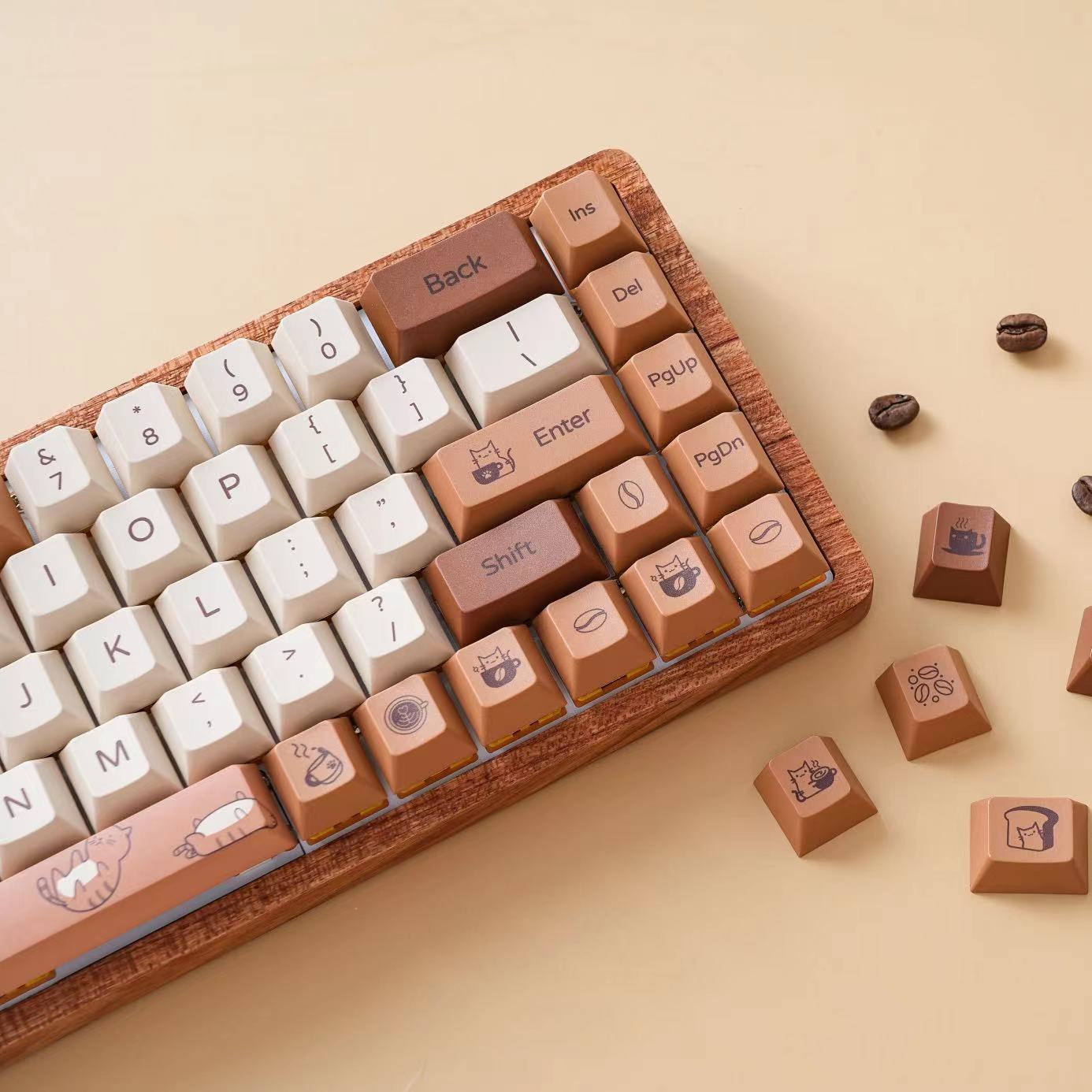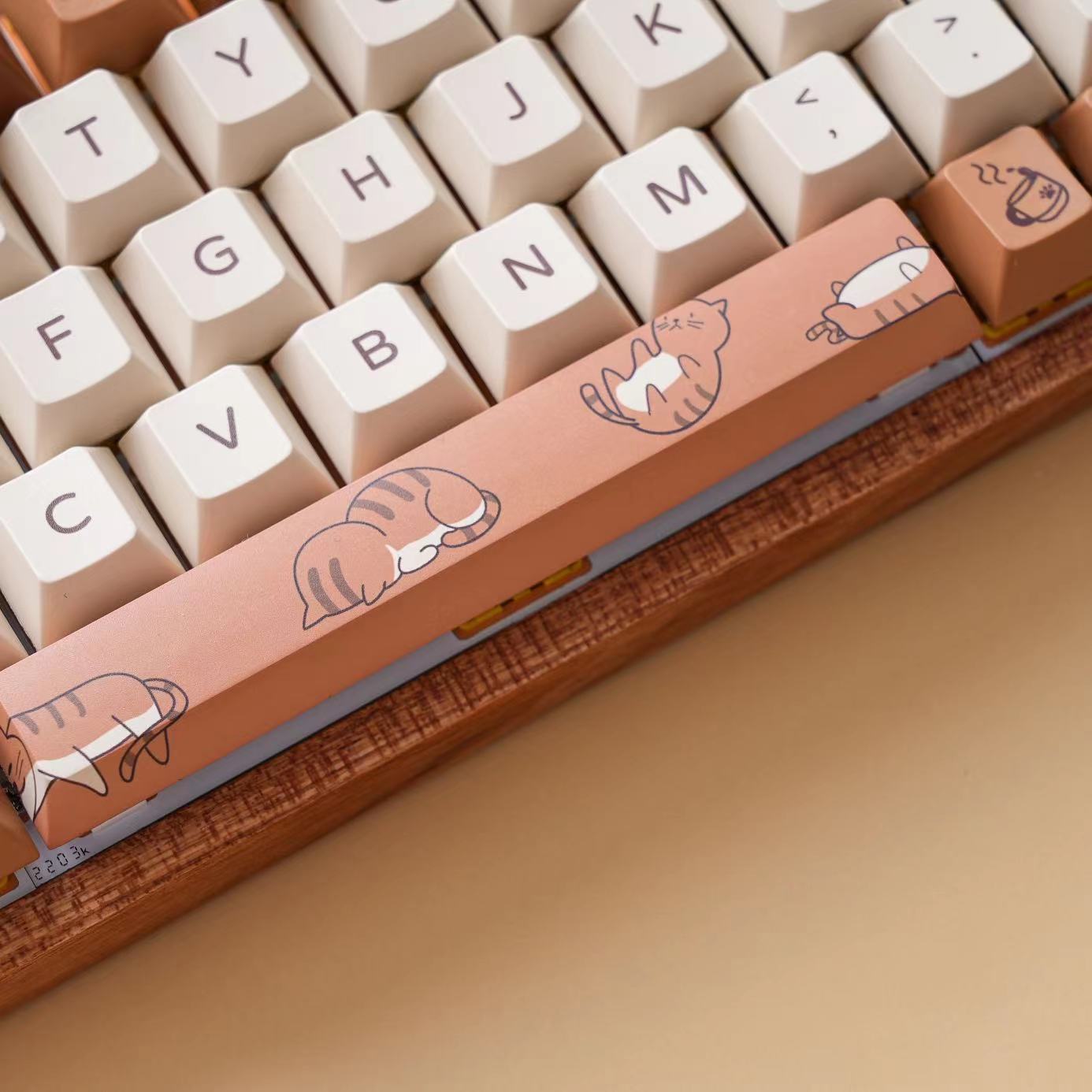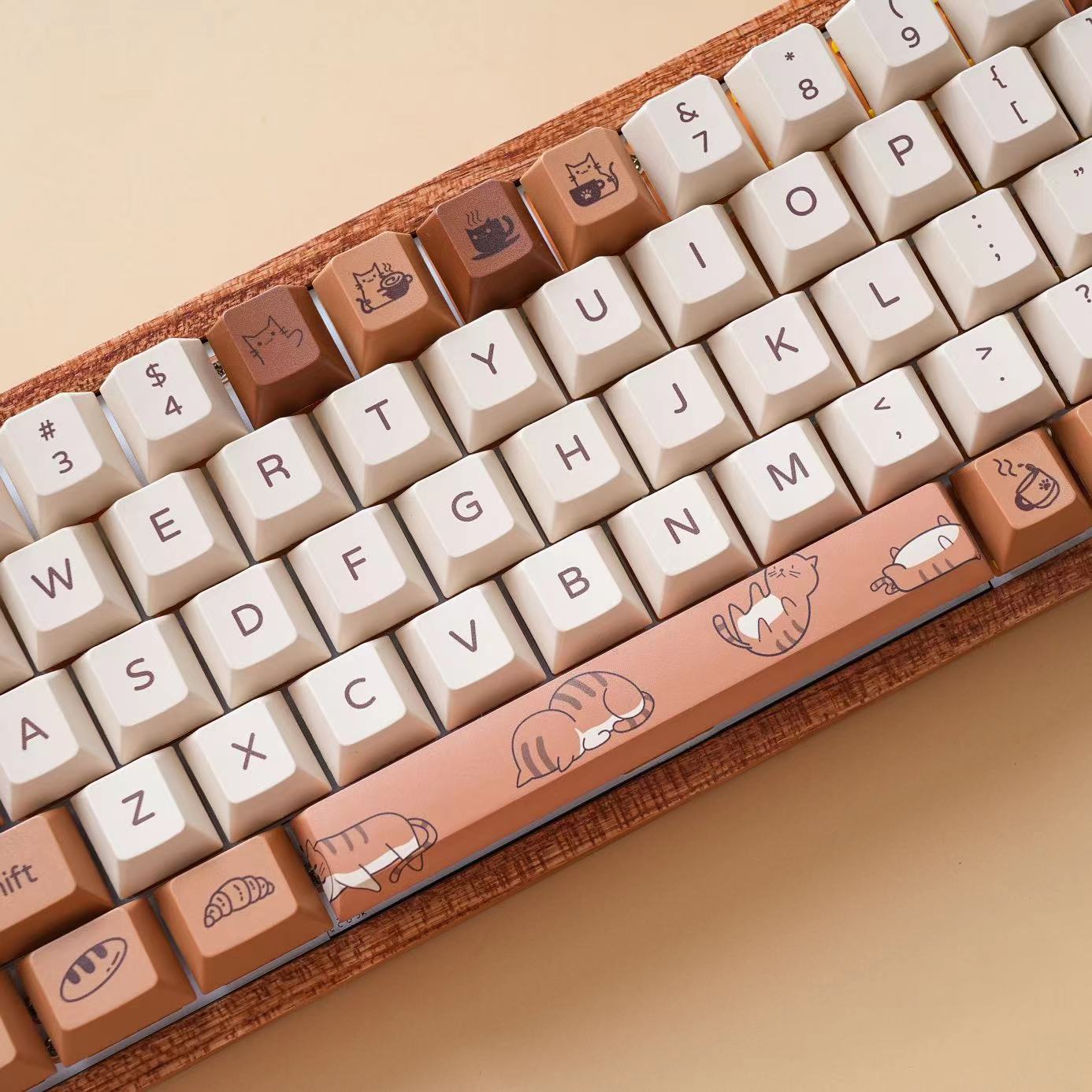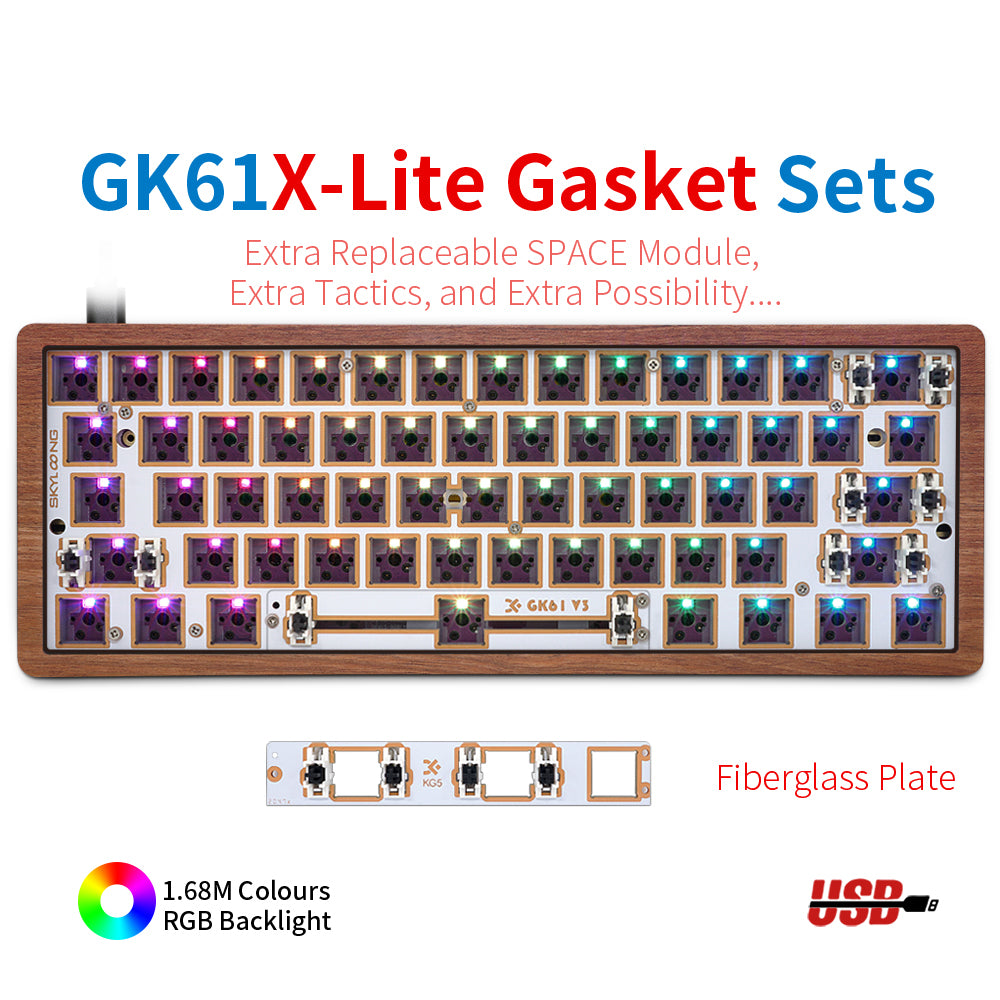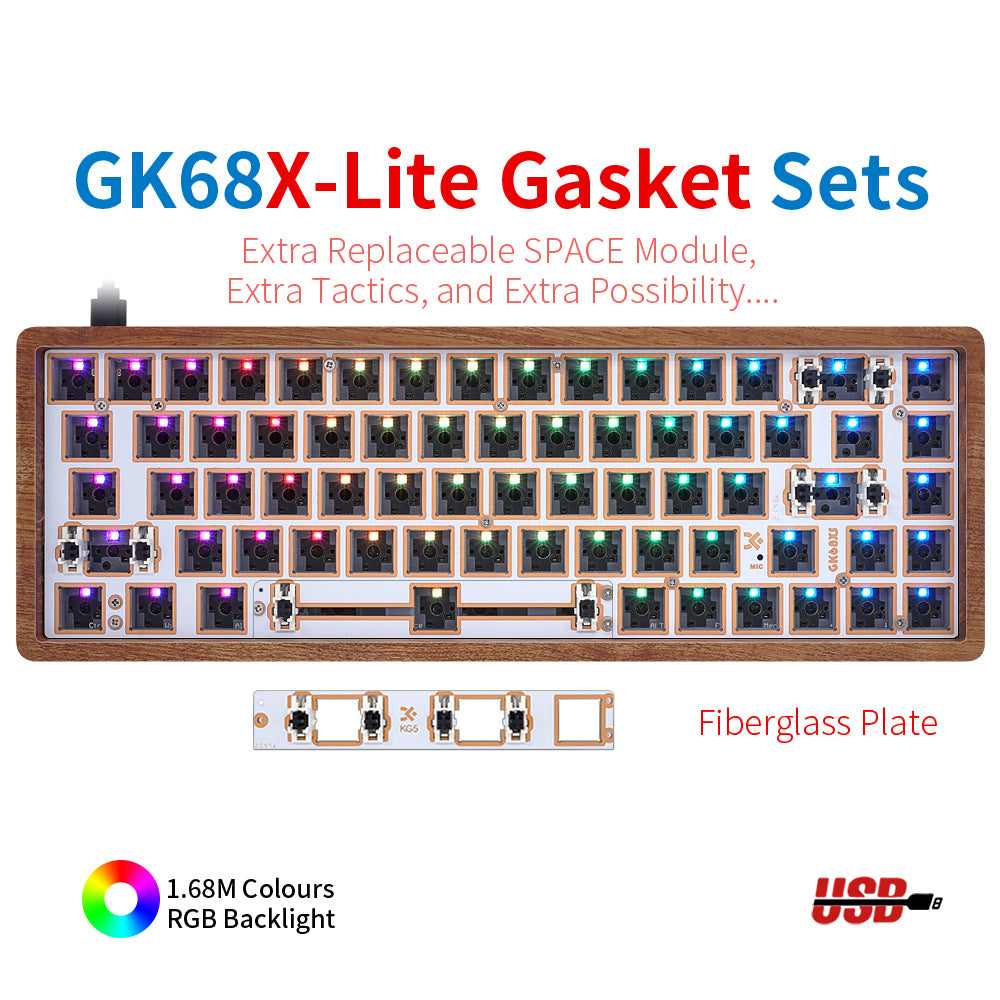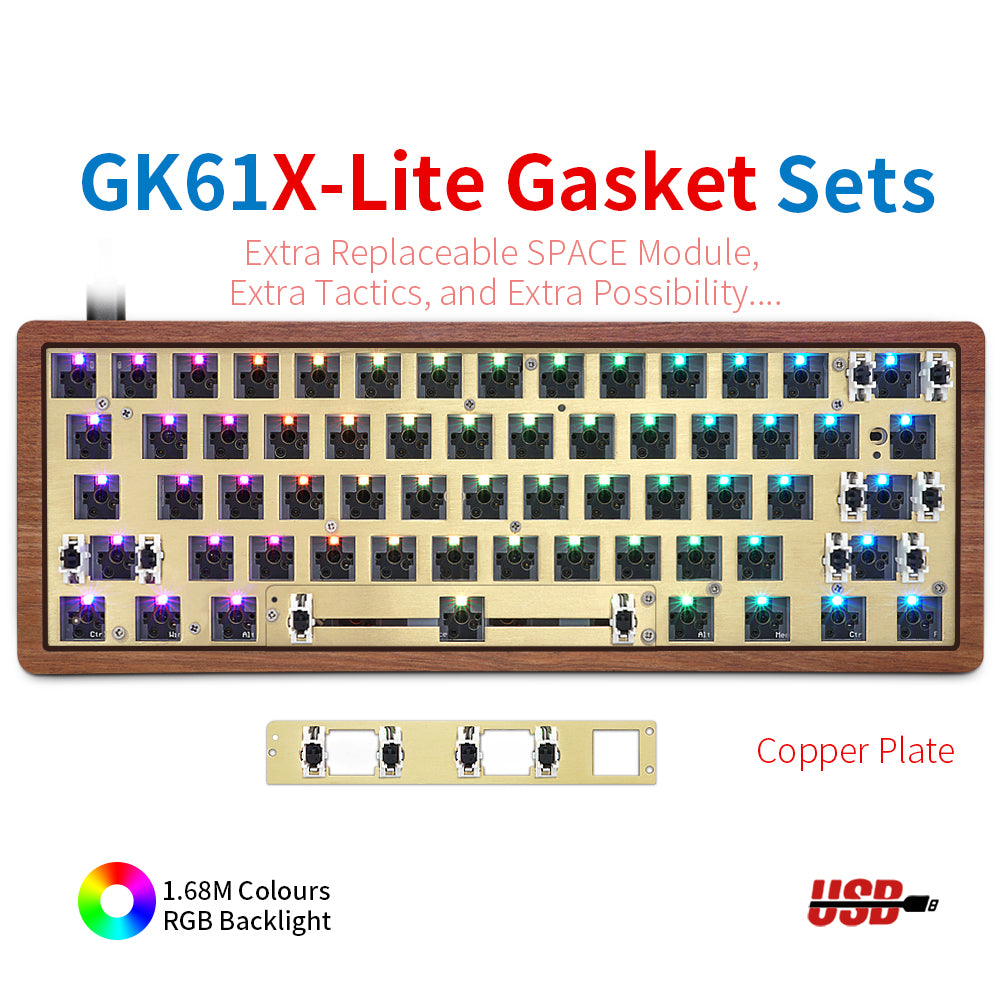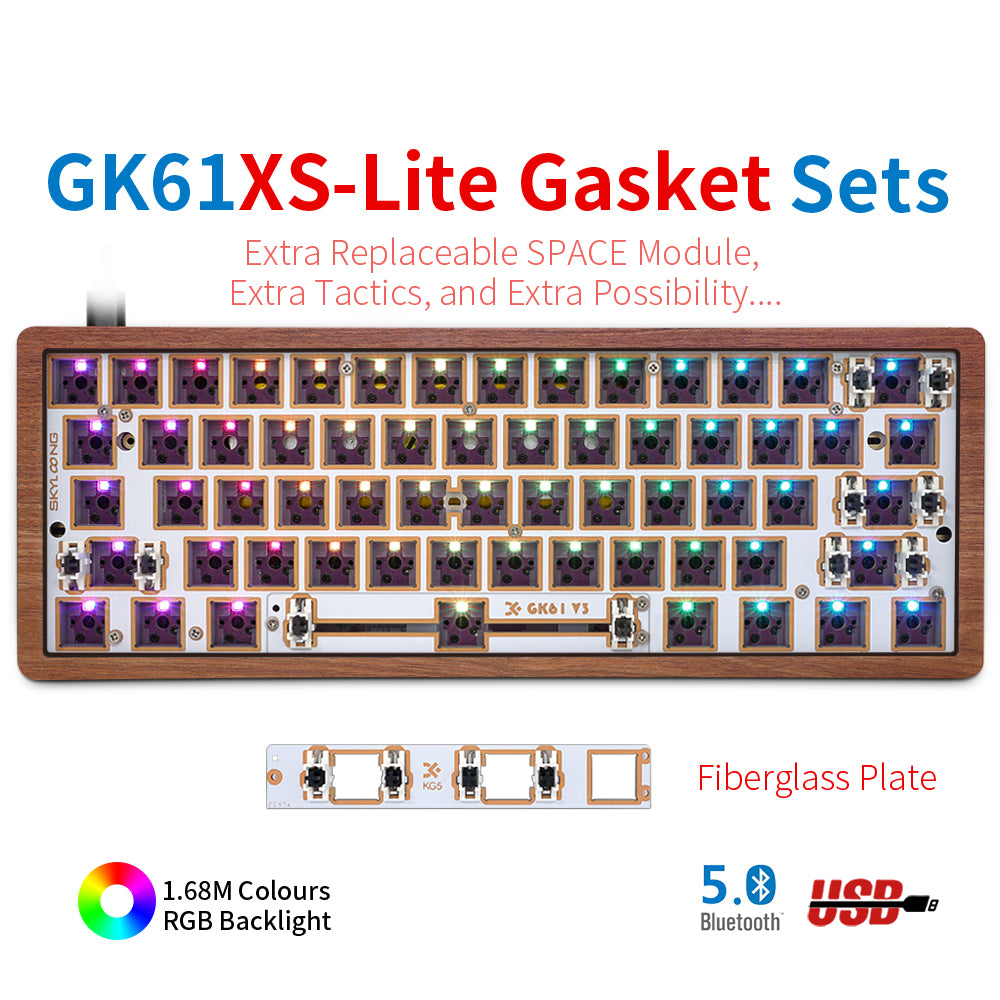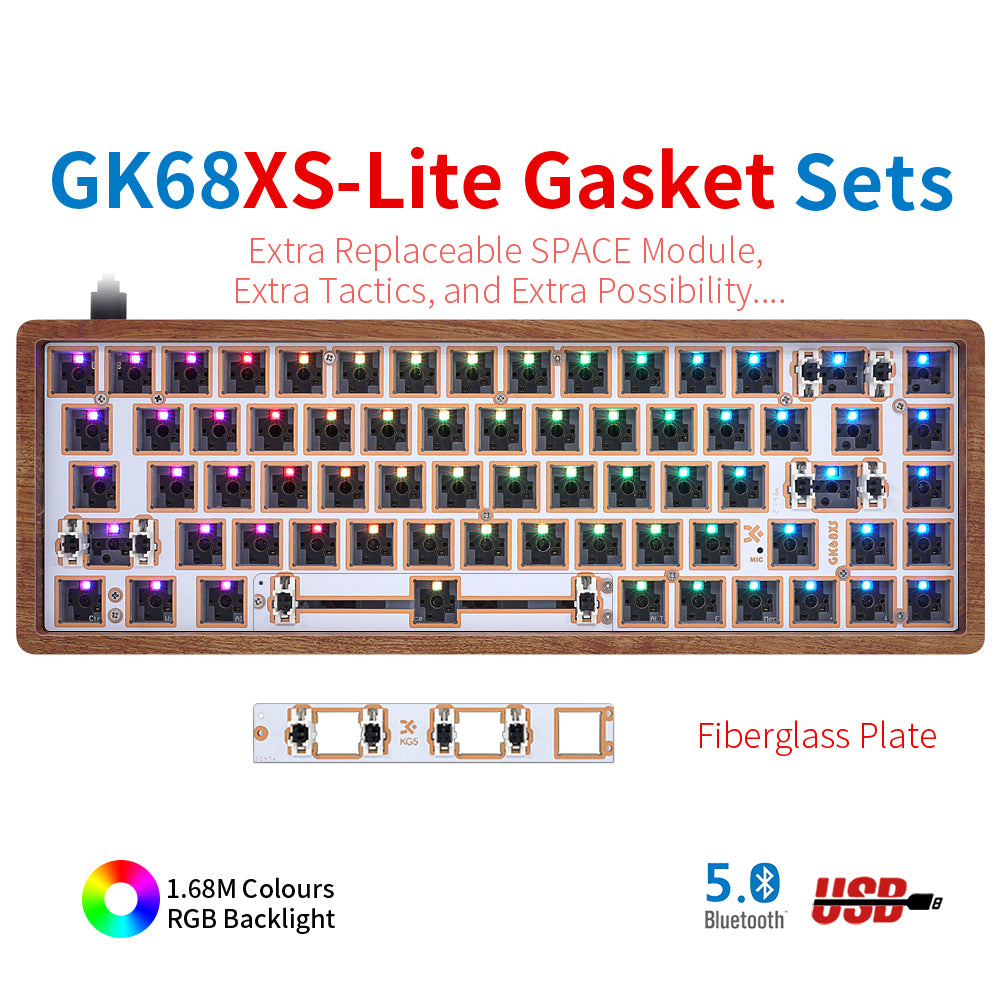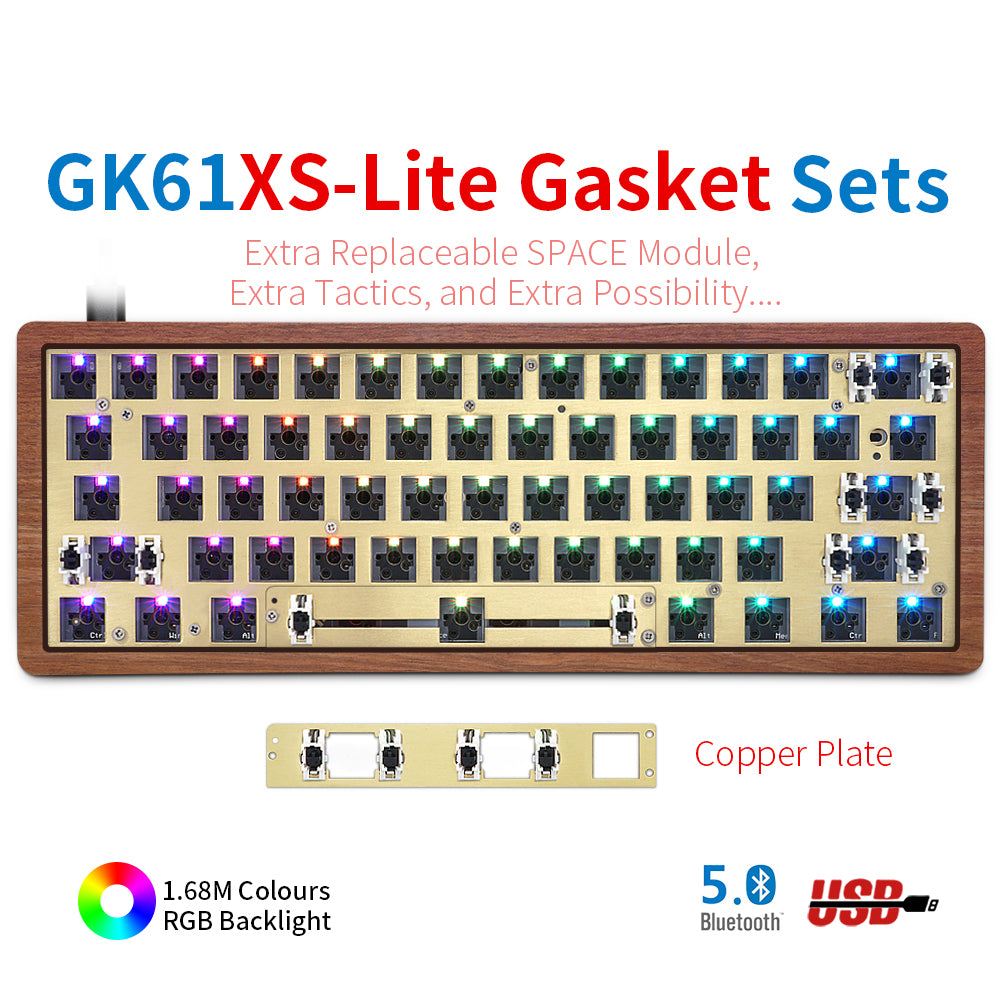 YUNZII SKYLOONG GK61 / GK68 Lite-Gasket Keyboard Kit With Wooden Keyboard Case
Product Name: GK68 Lite-Gasket Keyboard Kit
Manufacturer: SKYLOONG
MAIN FEATURE:
1. 61 keys / 68 keys
2. Hot Swappable Keyboard, compatible with all the 3 or 5 pins mechanical switches
3. Lite Gasket
4. Connections: Basic version: Wired connection Wireless version: Bluetooth + Wired connection
5. Wooden keyboard case
6. FR4 Plate/Brass Plate
7. Pre-lubed stabilizers
8. Build in sound absorbing foam
9. 16.8 million RGB backlight
10. Support Win& Mac layout
11. Support Win& Mac custom software and in-bound memory function
12. Package includes: keyboard kit, switch and keycaps puller, stabilizers, replacement space bar module.
im still waiting for it
its been 35 days and its apparently on the way but i still dont have a eta or a shipping ref,so i couldnt tell you if its any good, cant believe theve sent me a leave us feedback prompt before ive even had the shipping confirmed!! yunzii needs to step things up if they ever want another order from me, this is appalling
No software
Keyboard works fine (I use it in cable mode). Instructions not particularly useful concerning RGB customization. The drivers page hasn't been updated since 2020 and contains no software for my keyboard model.
gooood
I like the tree's sentiments
And the wood is finished well
I want to use it for a long time
good keyboard
It is very good, but I took the lite gasket out because I didn't like how it felt. I also really hate the fact that they still have the "modded" space bar part. It is just frustrating to work around and is just unnecessary.
Well built keyboard case
Stabilizers are great and the case is really made out of solid wood (not plastic mimicking the wood)
Obs: The case doesn't come with a USB-C cable (which wasn't a problem for me).
Let customers speak for us
Shipping
Yes, we ship all over the world. For orders total amount over $45, we offer free standard worldwide shipping. We also have expedited shipping.
It depends on where you are. We normally ship the package in 1-2 business days.
For the pre order shipping, the shipping time is different.
The free worldwide standard shipment normally take 10-20 business days to arrive.
The expedited shipping normally takes 5-10 business days.
Delivery details will be provided in your confirmation email.
Other
You can contact us through our contact page! Chat with us!
If we haven't repiled in time, please send us email:support@yunzii.com
We will always be happy to assist you.